Welcome to Astute Staffing
Your trusted partner in promotional staffing and event implementation.
Northern Ireland and Ireland's premier promotional staffing and events implementation resource.
Our team is made up of creative, passionate, and talented individuals who are ready to bring your events to life. 
We are brand marketers with hands-on experience, understanding the intricate process from conception to execution.
With a large database of enthusiastic promotional staff located across the Island of Ireland, we pride ourselves on our ability to provide exceptional service for every client.
We work with a wide range of clients, each with unique capacities and needs.
Our range of services is tailored individually by our highly skilled and knowledgeable team members, ensuring a bespoke solution for every event. 
From product launches and store openings to brand activations and experiential marketing campaigns, we're here to make your event unforgettable.
At Astute Staffing, we offer a comprehensive range of services designed to bring your brand to life. 
From promotional staffing and event management, to in-store activities and custom staffing solutions, we provide the expertise you need to make a powerful impact. 
Discover our wide array of services tailored to suit your unique needs and objectives.
We're proud to have worked on a variety of successful events and campaigns, representing major brands and companies across Ireland. 
Explore our case studies to see how we've helped our clients achieve their promotional and event goals.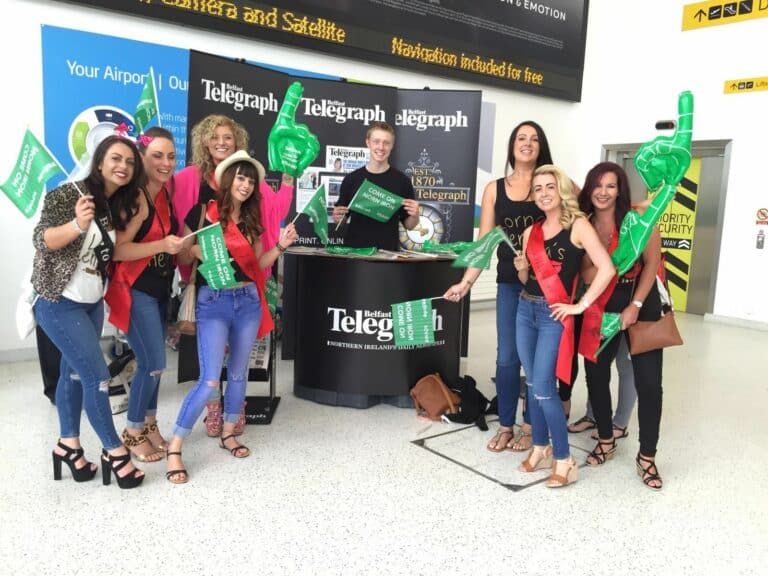 What a summer (and if the weather keeps up, it's not over yet…) From the Euros to the airshows. From the top of Northern Ireland all the way down to Cork, it's been our biggest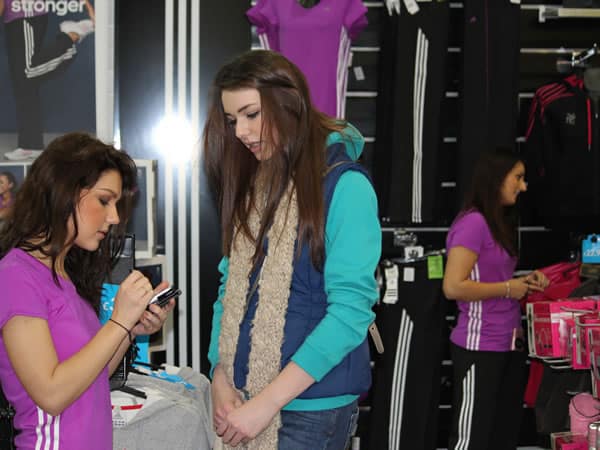 Astute Recruits supported the launch of a new clothing range "For All" for women in various Sports Stores across Ireland. Consumers were actively approached and made aware of the Gift with Purchase and the Free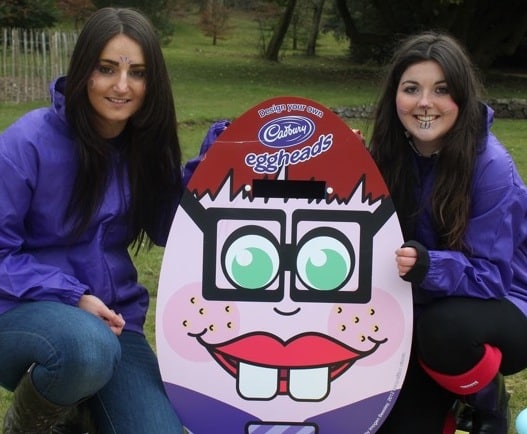 Astute Staffing were delighted to be providing Brand Ambassadors and games helpers in conjunction with Cadbury Egg Trails across National Trust sites in Northern Ireland. The Easter Egg Trails activity ran at 287 National Trust
Ready to make your next event a success?
Reach out to us for a no-obligation consultation. We're big on communication and available anytime, 24/7. Let's start planning your event today!