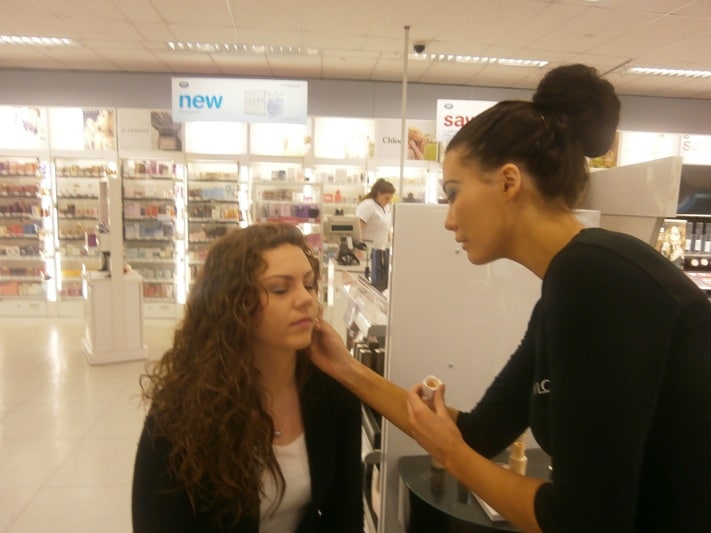 Featured Astute Recruit – Katherine G
We would like to say a MASSIVE thank you to Katherine G who is our FEATURED ASTUTE RECRUIT. Katherine has been with Astute for 3 years and will be embarking upon a busy Christmas period with Astute. We'd like to say a massive thank you to Kathrine for her supreme attitude and work ethic and for going the extra mile for us when asked to.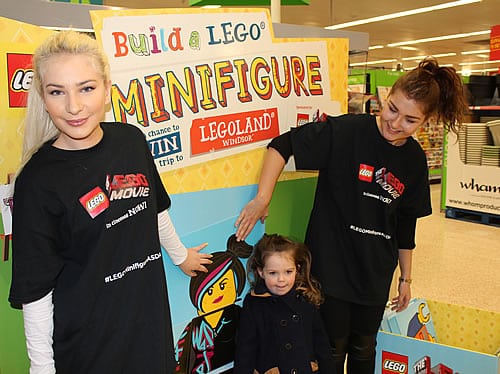 Lego The Movie Launch
Lego The Movie Launch Astute Staffers were on hand this half-term at selected Asda Stores in Northern Ireland to help run a special LEGO Minifigure Building Event to celebrate the release of LEGO The Movie. As well as offering the chance to win some LEGO-themed prizes, kids taking part in the event were able to take home a free Asda exclusive Robo DJ Lego Minfigure.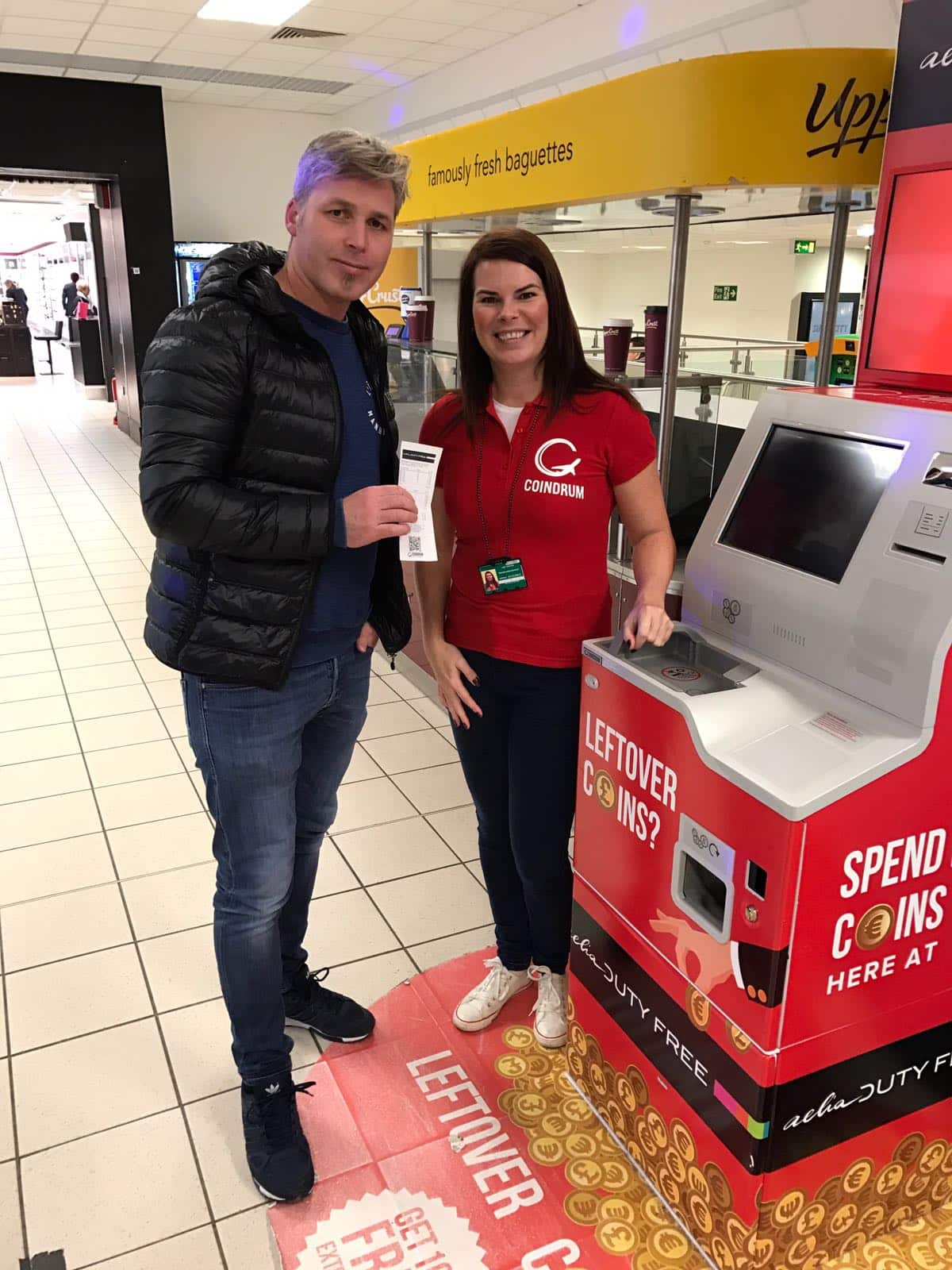 Belfast International Airport
Make a change to your shopping at Belfast International Airport! Astute Staffing joined forces with Coindrum to give you a little something extra when you shop at Belfast International Airport.  Our Brand Ambassadors looked after the Coindrum stand where they exchanged your unwanted change for a voucher to be used at Duty Free.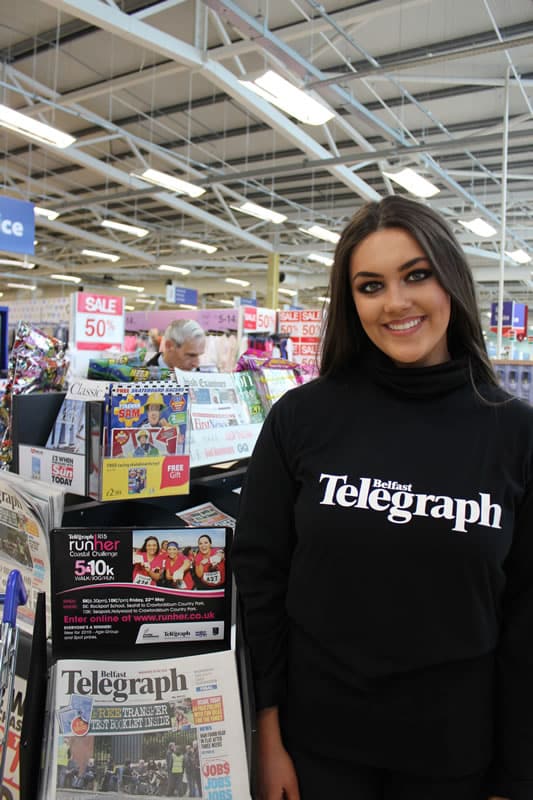 Belfast Telegraph
Astute Announcement – Belfast Telegraph is GO! We were delighted to be partnering with Belfast Telegraph again for their promotional activity. We created an incredible core team of Belfast Telegraph Ambassadors who delighted readers on a weekly basis with free gifts, ranging from women's novels to children's story series. Our activation relationship with The Belfast Telegraph has gone from strength to strength and we are super excited to be partnered with one of Northern Ireland's best known media brands.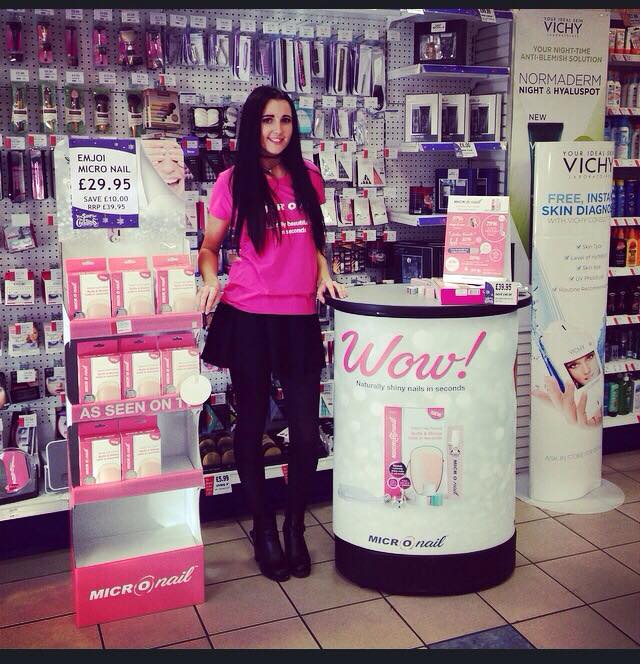 Wow Nail Claire
Wow MICRO Nails Astute Staffing we're 'on hand' promoting MICRO Nail. MICRO Nail is an electric nail polisher that effortlessly buffs, smooths and shines nails in seconds so you can have great natural looking shiny nails without needing to use any products, finishes or treatments or time-consuming manual nail buffers.  Claire from Astute Staffing said: "It really is a fabulous product. I personally spend way too much time and money on my nails and MICRO nails are so easy and cost affordable to use."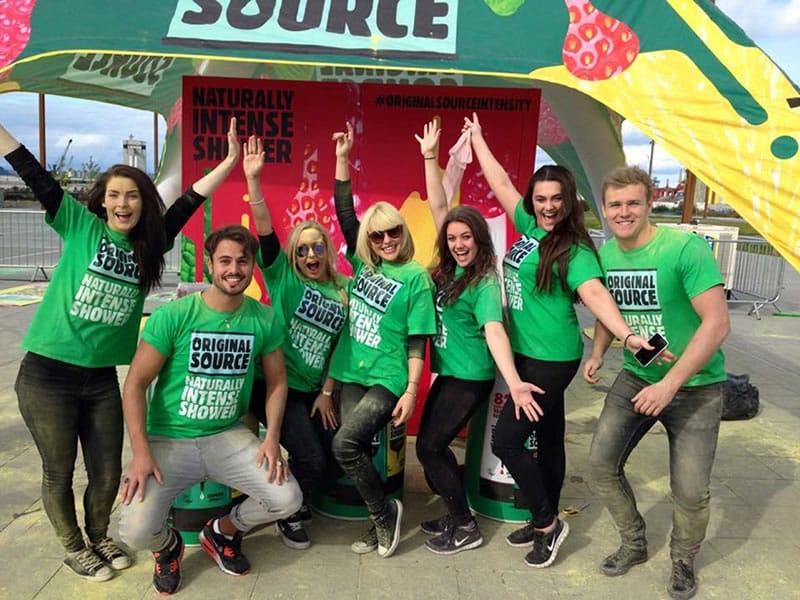 Astute Staffer covered in colour
Astute Staffers covered in Colour Astute Staffers were on board to help promote The Color Run™ Belfast.  Our staff had a fantastic day covering you in colour and judging by all the smiles, so did you! Our thanks to Annika for The Color Run™ warm up routine before the event in front of over 2000 people and to all our other amazing Astute Staffers.
Ready to make your next event a success?
Reach out to us for a no-obligation consultation. We're big on communication and available anytime, 24/7. Let's start planning your event today!